Two levels available ONLINE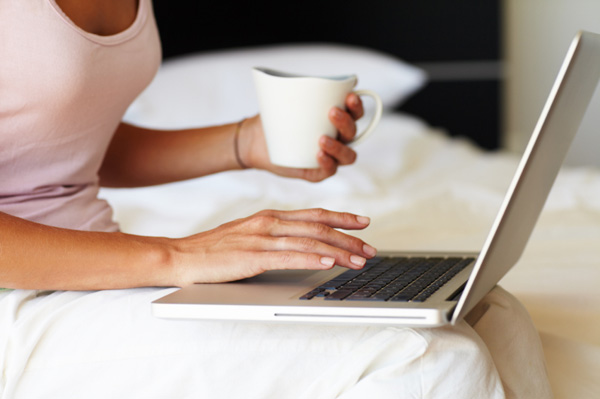 The theoretical part of the training now takes place entirely online on a digital training platform. Spread over 2 levels, you can learn at your own pace, where and when you want and have continuous assistance during your learning.
WARNING :
The online training only exists in French for the moment !
A 3 days internship at our greenhouse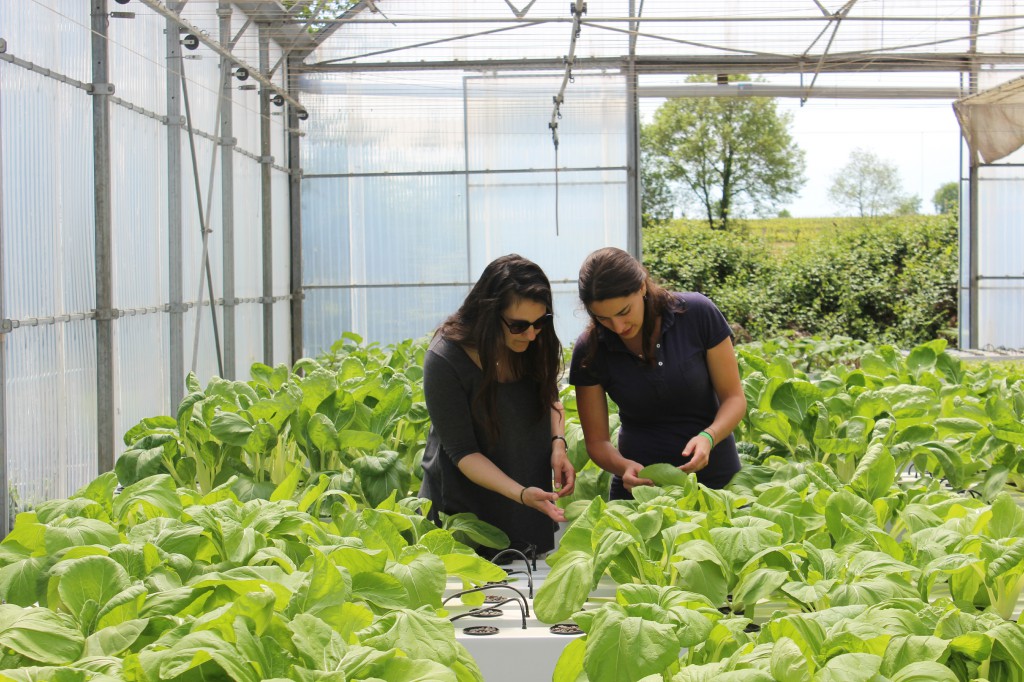 For the practical part and our meeting, you will need to have completed the two theoretical levels available ONLINE. Then, the most funny and enriching part will start : put your hands in our plants, learn more about hydroponics and how to set up your own project !
We can do the training in French, English and Spanich 🙂
| | | | | |
| --- | --- | --- | --- | --- |
| | Level 1 | Level 2 | 3 days training* | Price |
| | ONLINE | ONLINE | Greenhouse (Gers – France) | |
| Initiation | X | – | – | 180€ |
| Development | X | X | – | 460€ |
| Complete training | X | X | X | 850€ |
*Date to choose from available ones :
> July 4, 5, 6 – 2020
> September 12, 13 , 14 – 2020
Limited to 10 persons by practical training.
Note : you must have completed both levels of online training to access the practical training. Do not forget to register at least 7 weeks before the desired dates !
The choice of the formula will be made when you register.
Reminder : The online training is in FRENCH.
I am already registered and I want to access my courses.
Reminder : The online training is in FRENCH.
Les Sourciers is not an accredited institution of higher learning. Courses on this site are not intended to be a replacement for post-secondary education, nor will course completion lead in any way to a baccalaureate or other degree.
About Levels 1 and 2 available ONLINE
Why create an online training ?
The idea came from you ! We obviously prefer to see you at the farm, it's more friendly and it helps to create friendships. But since our first job (farming) takes a lot of time, and as we have a lot (a loooot) to transmit, we weren't able to share everything in one session, so there were two training sessions : initiation and development. And as we are far away in the Gers, traveling is expensive. Some paid much more for transportation and housing than for training ! Beyond the carbon impact, it's a shame to "waste" money that could be used to buy wonderful seeds !
As we do not want to sacrifice the harvest of our chefs and do a 6-day training, we decided that all the theoretical part could be viewed online, then the practical part would be kept on the farm, in a single training session of 3 days.
It also allows those who are really far away and who could not in any case ever come on site, to still be able to learn from home.
What's the online hydroponic training of Les Sourciers ?
We have created interactive content: videos, tutorials, diagrams, illustrations, … which are organized into 7 modules and put on line on a training platform. Once registered, you have an access code and you can view the training as in a MOOC (massive open online course). Each week a new module is unlocked, and you can watch the videos as many times as you want for 3 months for each level. In order to adapt to your needs and your budget, we have classified the modules into two levels of training, level 1 (initiation) and level 2 (development). You can easily do Level 1 in 2019, then apply for Level 2 in 2020, … do it at your own pace !
You will find the detailed program here: (link to come…)
Why pay for an online training when I could watch Youtube tutorials for free ?
You could do that and spend hours and hours searching for information on the internet. That's what we did to get there. So to avoid this long journey, to get around the pitfalls and learn faster, we suggest you take advantage of our 5 years experience. You will save a lot of time by having all the necessary content available in one place in a training course that has been designed to allow you to learn everything in a logical sequence. You will also have access to us available to answer your questions and be by your side.
What am I entitled to if I register for online training ?
You will have access to courses modules that will be accessible via the link we will send you.
Also, you'll have access to:
A private Facebook group for members where you can continue to exchange during and after the training.
A forum accessible throughout the training to ask us all your questions. Answers already posted will also answer your questions so do not hesitate to go take a look.
Our list of suppliers
Our list of bibliographical references
Documents (press articles, pamphlet …) on Hydroponics, Aquaponics, urban agriculture, gardening techniques and regulations.
Do not forget that we will be at your disposal to answer your questions.
How long do I have to access the online training ?
You will have access to all training courses for 3 months so be sure to take notes while you watch. Remember that if you have questions, you can ask them directly on the training forum as long as your connection is valid. After that, you can continue to chat with other people on the private Facebook group that you have access to.
Should I follow a class schedule ?
Well, no! As long as you have access to the courses on the platform (that is for 3 months), you are completely free to manage your time as you see fit. No schedule to meet, no exam requirements … This is the advantage of online training: minimum constraints.
If I follow the online training, can I share it with a friend ?
No, sorry. The payment of a training gives access to it only to one person. Do not share your credentials with anyone else as we will be able to tell and you may be excluded from the training.
However, if you are a couple or you are associates/colleagues who want to follow the formation together, you will be able to profit from a reduction under presentation of a justifying document.
I struggle with digital technology, will I get by ?
It's reaaaaaally easy! The online course platform we have chosen is very easy to use. If you have managed to arrive on this page of questions, then you will be able without any problem to follow the training online very easily.
Alone in front of my computer, will I succeed to keep my motivation?
One of the benefits of online training is that you can manage your time as you wish. And if you have decided to follow this training, it is because it contains what interests you.
We designed it to be as interactive, lively and human as possible. Here, we will not address you in a formal tone as it might be in traditional training. No distance here. You will even come to enjoy learning. Yes!
Can I follow the training anywhere in the world ?
Of course!
This online training is accessible everywhere. This means that wherever you are, you will be able to follow it, which is the advantage of a digital training.
On the other hand, the content may be less adapted to the climatic and material conditions of your geographical situation. That said, we try to address hydroponics as it exists around the world (do not hesitate to consult our videos Hydroponic World Tour on our Youtube page (in French !)). You will discover concepts and practices that apply regardless of your location. It's all about adaptation.
I still want to meet the trainers!
The training "hydroponics" consists of two levels accessible exclusively online. If you wish to interact with us, all you have to do is ask us your questions either on the forum or by e-mail. We are here to guide you and accompany you so you will not be alone in front of your screen.
And if you want to meet us and discuss more practical and precise aspects, you can follow up the online training with the practical training. So you will go on site in our hydroponic micro-farm, at home in the Gers. There, you will have a complete accompaniment.
About the practical internship
How is the internship at the farm ?
To come to the farm, you must have followed and completed the two levels of online hydroponics training beforehand. Like that everyone arrives with the same level! On site we will have three days to better know your projects individually and answer all your questions. Practical workshops are organized to show you "by doing" the everyday life of a hydroponic or bioponic farmer. We will share with you our farmers little secrets, and you can put into practice what you have learned in theoretical training. From sowing to harvesting, through growing plans, you will acquire all the necessary reflexes to manage your future farm.
What is the detailed program ?
You can consult the detailed training program from the training platform : (link to come)
Is this training reserved for professionals ?
The courses are intended for people wishing to go to a professional installation and for individuals wishing to create their own hydroponic vegetable garden.
Feel free to watch the detailed content of the training HERE. (link to come)